About Us
There's Something About Hiraizumi
Here in Northeastern Japan, the tragic effects of the great March 11th earthquake were keenly felt. While the damage served as a humbling reminder that all earthly works may one day disappear, it also became an opportunity for reflection on the traditions we hold near and dear to our hearts, which no disaster can erase. There are particularly deep historical roots and cultural traditions here in Hiraizumi, which we hope will inspire reflection in our visitors as well.
When the famous poet Matsuo Bashō visited Hiraizumi in the 17th century, he remarked on the former prominence of the city and the once resplendent temples and palaces with a single haiku: "The summer's grass / 'Tis all that's left / Of ancient warrior's dreams." Bashō's wanderings were known to range far and wide across Japan, but it was here in Hiraizumi that even the familiar sight of a simple grassy field could inspire him to compose this verse.
Just as Matsuo Bashō was once moved by the Spirit of Hiraizumi, we hope we can in turn help each of our guests to connect with Hiraizumi's heritage and find inspiration in their own way as well.
Accommodations
Private Room 1
Private Room 2
Private Room 3
Private Room 4
Private Room 5
Credit card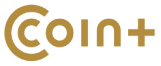 Guest Services
Available for Additional Fee
Common Areas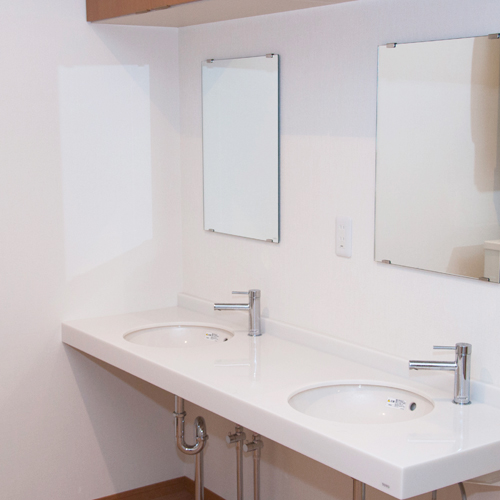 Washbasins
Sinks and mirrors are located across from the shower. An electrical outlet is also available for use.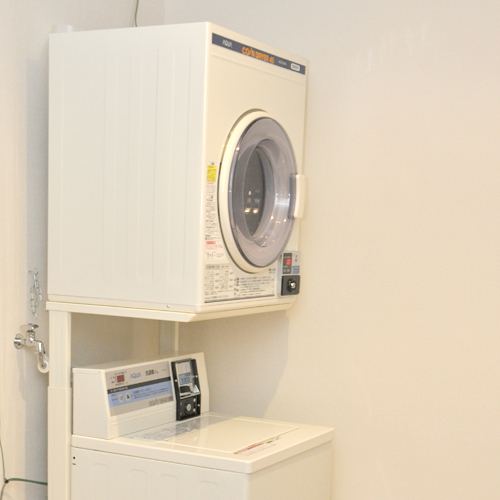 Coin Laundry
Centrally located laundry machine and dryer.
| | |
| --- | --- |
| Laundry | One Load 300 Yen |
| Dryer | 20 Minutes 100 Yen |
*Common areas are also available for use by outside customers (fees may apply)
**We reserve the right to reserve use of facilities for guests